Nihonretto ikimonotachi no monogatari
JAPAN'S WILDLIFE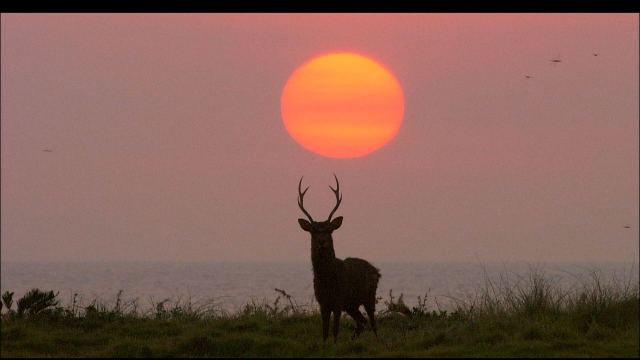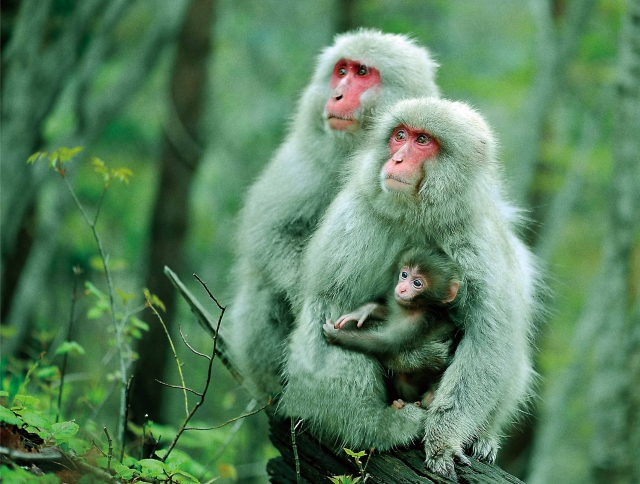 Release Date

February, 4th, 2012
Running Time

95 min
Genre
Color

Color
Screening Format

HDCAM
Screen Size

American Vista (1:1.85)
Sound Processing

Stereo
Subtitle

English
[ Directed by ]
[ Produced by ]
[ Cast ]
[ Staff ]
[ Production Company ]
TOHO CO., LTD. / DENTSU INC. / Tokyo Broadcasting System Television, Inc. / NHK ENTERPRISES, Inc. / OZ CO., LTD. / The Asahi Shimbun Company / KDDI / Yahoo Japan Corporation / Mainichi Broadcasting System, Inc. / CHUBU-NIPPON BROADCASTING CO., LTD. / RKB MAINICHI BROADCASTING CORP. / Hokkaido Broadcasting Co., Ltd.
[ Distributor (Japan) ]
Toho
[ Story ]
Hardcore nature documentary covering the ecology of Japan's wildlife. Thirty top wildlife photographers scattered throughout Japan and captured the "family love" of creatures over two-and-a-half years of photography. Over thirty animals appear in the documentary, including Japanese macaque from Kagoshima Prefecture's Yakushima and Aomori Prefecture's Shimokita Peninsula, the Ezo red fox from Hokkaido's Kushiro wetlands, and wild boards from the Rokko mountains in Hyogo Prefecture. The film offers a glimpse into the severity and warmth of nature. Directed by NHK Enterprises' Izuta Keizo, who has created numerous nature programs.
[ Official Site ]
[ Contact (International) ]
For further contact details, please contact UNIJAPAN -> [ Contact ]