Saikin imoto no yosu ga chotto okashindaga
What's going on with my sister?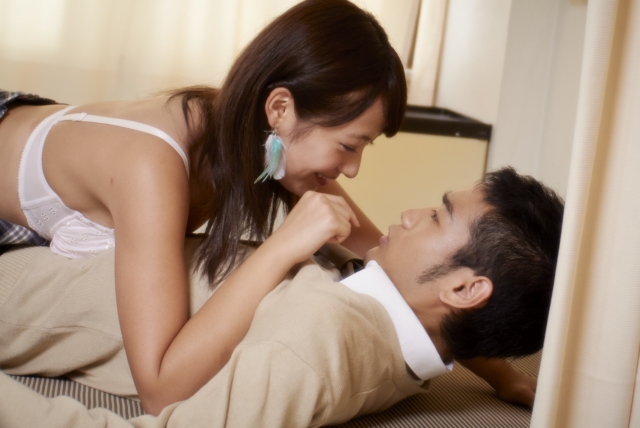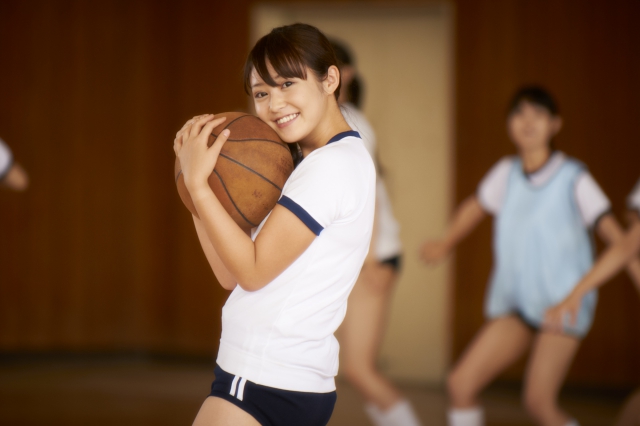 Release Date

May, 17th, 2014
Running Time

107 min
Genre
Color

Color
Screening Format

DCP
Screening Format with Subtitles

English (DCP,HDCAM)
[ Directed by ]
[ Produced by ]
[ Cast ]
[ Staff ]
[ Production Company ]
KADOKAWA, PONY CANYON
[ Distributor (Japan) ]
KADOKAWA
[ Story ]
Live action adaptation of Matsuzawa Mari's romantic comic, which has also been turned into a TV anime. Humorous depiction of a high school girl possessed by a ghost as she makes sexual advances toward her stepbrother. Co-directed by cutting-edge photographer Aoyama Yuki and Iggy Coen.
Mizuki (Hashimoto Tenka) embarks on a new life when her mother remarries, and meets Hiyori (Mayu), the ghost that tags along with her stepbrother Yuya (Kobayashi Yukichi). Hiyori puts Mitsuki in an unusual chastity belt, but the belt can't be removed until Mitsuki satisfies Hiyori and falls in love with Yuya, which will send Hiyori to heaven.
[ Official Site ]
[ Contact (International) ]
KADOKAWA CORPORATION
International Sales
2-13-3 Fujimi, Chiyoda-ku, Tokyo 102-8177
Rep: MATSUBARA Masaki (President)
Attn: FURUTSUKI Etsuko
tel: +81 50 1746 1220
E-mail: furutsuki-e@kadokawa.jp
http://www.kadokawa.co.jp