Cheese to Ujimushi
The Cheese & The Worms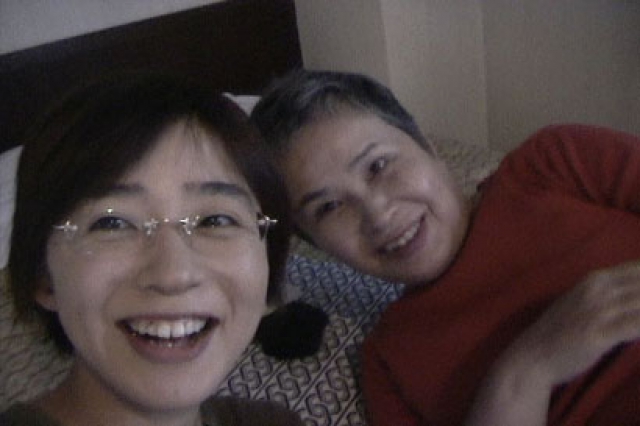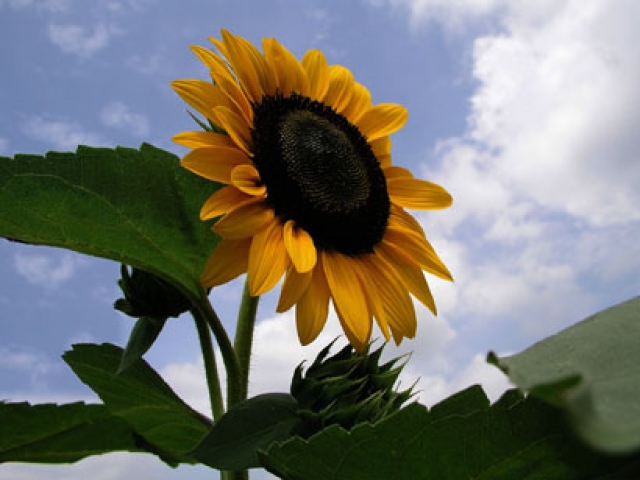 Release Date

July, 8th, 2006
Running Time

98 min
Genre
Color

Color
Screening Format

DVCAM
[ Directed by ]
[ Staff ]
[ Story ]
A documentary that records the daily life of a mother with a limited life expectancy and a grandmother, directed by the daughter, Kato Haruyo.
The grandmother, mother and daughter live in a country town in Gunma Prefecture, north of Tokyo. The film records the mother's day-to-day activities such as cooking and tending her field, and interactions with the elder brother, his wife and children, who live next door, against a seasonal background. As time floats by peacefully, the mother's last moments finally arrive. Offered up at the funeral are the cries of cicadas and the children, who do no understand the concept of death.
Even after mother's death, Kato turns the camera on grandmother and her mother's personal belongings to capture her own emotions. The camera, aimed toward worms living in the compost heap, shows the daughter's determination to face her mother's illness squarely. As worms continue to exist at one end of the food chain, one can understand the acute feelings of the daughter as she attempts to find meaning in her mother's death.
The movie won double awards at the Yamagata International Documentary Film Festival 2005, which were the Ogawa Shinsuke Prize and FIPRESCI Prize. The movie was highly acclaimed worldwide, including the Golden Montgolfier at the Festival of the 3 Continents 2005 in Nantes.
[ Film Festivals, Awards ]
Yamagata International Documentary Film Festival 2005
Festival of the 3 Continents 2005
Visions du Reel- International Film Festival 2006
Lisbon International Documentary Film Festival 2006
Jihlava International Documentary Film Festival 2006
Internationales Filmfestival Frankfurt 2006
YAMAGATA Internationales Documentary Film Festival 2005 - Ogawa Shinsuke Prize & FIPRESCI Prize
Festival of the 3 Continents 2005 - Golden Montgolfier Ex-Aequo
[ Contact (International) ]
For further contact details, please contact UNIJAPAN -> [ Contact ]