Akihabara@Deep
AKIHABARA@DEEP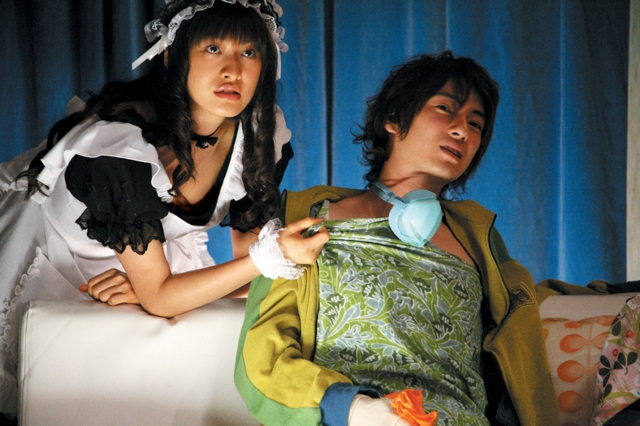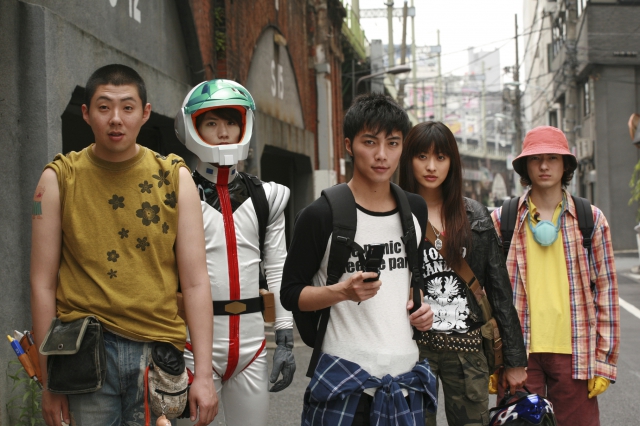 Release Date

September, 2nd, 2006
Running Time

120 min
Genre
Color

Color
Screening Format

35mm
[ Directed by ]
[ Produced by ]
[ Cast ]
[ Staff ]
[ Production Company ]
AKIHABARA@DEEP Partners
[ Story ]
A novel by Ishida Ira, who enjoys overwhelming support from young readers, is adapted to film for the first time.
Akihabara, the world biggest electric retail market where you can buy anything from the latest AV equipment to simple junk, is also a town of geek culture unique to Japan.
A woman with an idol-like status who counseled the worries of young, social outcasts commits suicide. This incident brings five youths together, and they set up a company called "Akihabara@Deep" in order to challenge their lives once more. Bringing together each person's excellent knowledge and know-how, they develop a revolutionary search engine, "CROOK". For the first time in their lives, they are confident in themselves.
However, the data for "CROOK" is forcibly stolen by a giant IT company which schemes to make money with "CROOK". The five march into the IT company, fully equipped, in order to take back their data. Having overcome various security barriers, they finally retrive the data, and hold up high the toupee of the President, just like a Samurai holding up an enemy's head.
[ Contact (International) ]
TOEI COMPANY, LTD.
International Sales & Acquisitions
3-2-17 Ginza, Chuo-ku, Tokyo 104-8108
tel: +81 3 3535 7621
fax: +81 3 3535 7622
E-mail: international@toei.co.jp
http://www.toei.co.jp/en