Eiga ha Ikimono no Kiroku de Aru -Tsuchimoto Noriaki no Shigoto
Cinema is about Documenting Lives:The Works and Times of Noriaki Tsuchimoto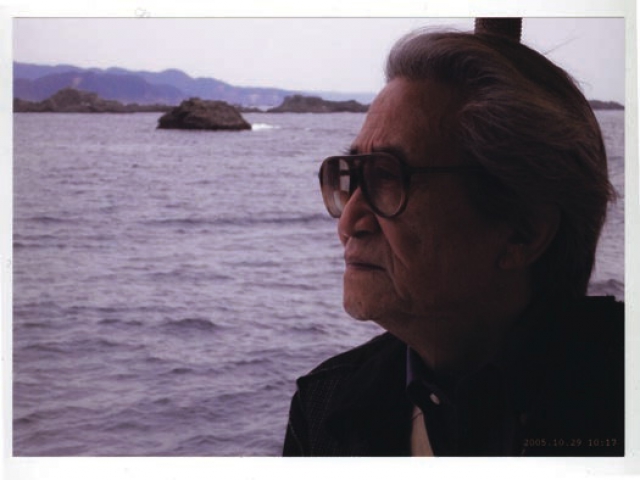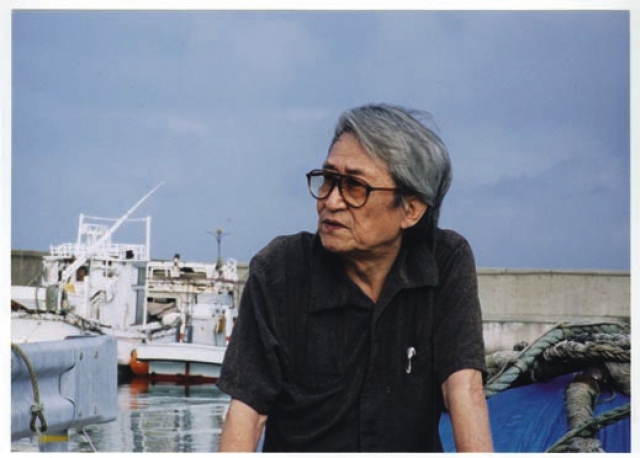 Release Date

June, 2nd, 2007
Running Time

94 min
Genre
Color

Color
Screening Format

DVCAM
[ Directed by ]
[ Produced by ]
[ Staff ]
[ Production Company ]
Visualtrax
[ Story ]
Tsuchimoto Noriaki has been documenting Minamata disease for 30 years since 1965. He has produced 17 films on the subject to date, including Minamata: The Victims and Their World (Minamata, Kanja san to Sono Sekai) and MINAMATA-A Trilogy (Igaku to Shite no Minamata Byo Sanbu Saku). In this film, Tsuchimoto turned the camera upon himself and talked of his feelings about Minamata, as well as his past works.
With some famous views, such as Shirasnui Sea (Shiranuikai), in the background, Tsuchimoto talks about episodes from locations and editing sessions and his methodology which highlights the core of the issue by accumulating facts. The film shows that Tsuchimoto has successfully reported the tragedy of Minamata to the world by focusing on the subject with sincerity. It also reflects Tsuchimoto as a human being who knows the importance of recording and conveying the tragedy.
Planning and production is by Fuseya Hiroo, who is known as a producer of Ogawa Production and has produced many documentaries such as The Weald (Somaudo Monogatari) directed by Kawase Naomi. Directed by Fujiwara Toshifumi, whose We Can't Go Home Again (Bokura ha mo Kaere Nai) was screened at the Berlin International Film Festival (2006).
[ Official Site ]
http://www.tsuchimoto-eiga.com
[ Premiere ]
World Premiere: Yamagata International Documentary Film Festival
[ Film Festivals, Awards ]
Yamagata International Documentary Film Festival 2007 Closing Film
Sheffield Doc/Fest2007
[ Contact (International) ]
For further contact details, please contact UNIJAPAN -> [ Contact ]