Tokyo wind orchestra
Any Way the Wind Blows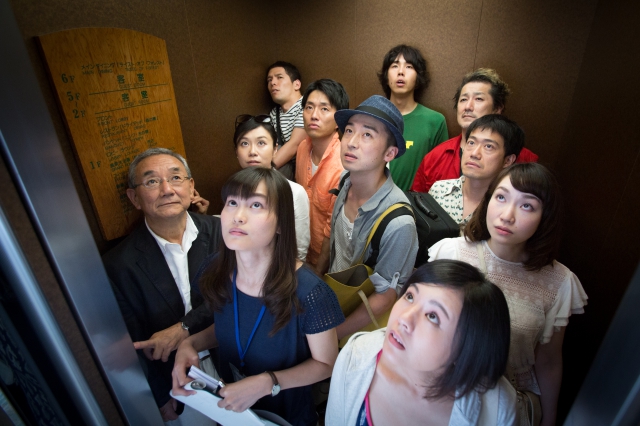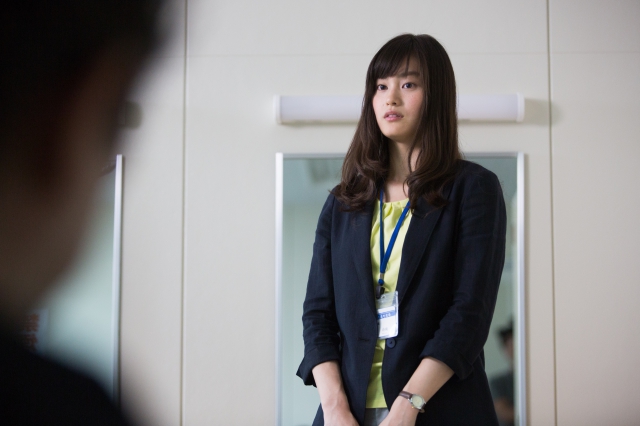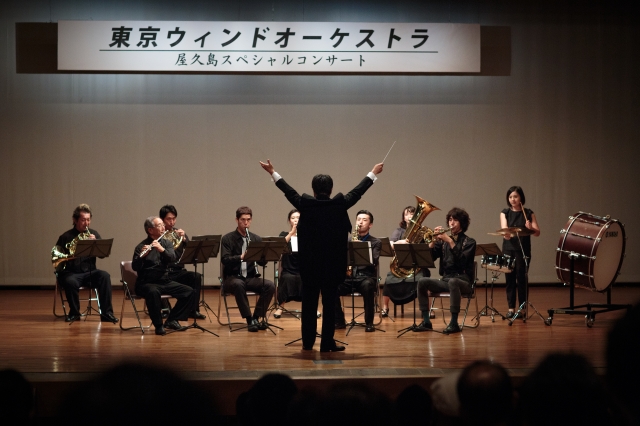 Release Date

January, 21st, 2017
Running Time

75 min
Color

Color
Screening Format

HD,Blu-ray
Screening Format with Subtitles

English (HD, Blu-ray)
[ Directed by ]
[ Produced by ]
[ Cast ]
[ Staff ]
[ Production Company ]
Shochiku Broadcasting
[ Distributor (Japan) ]
Shochiku Broadcasting, Arc Films
[ Production Studio ]
DRAGONFLY ENTERTAINMENT INC.
[ Story ]
Third original film production from Shochiku Broadcasting, which also produced Three Stories of Love. Deploys comedy skit humor to d epict the chaos of a group of amateur musicians who are mistaken for a famous orchestra. Director Sakashita Yuichiro makes his commercial film debut.
Town hall employee (Nakanishi Miho) mistakenly invites the Tokyo Wind Orchestra to Yakushima island instead of a famous orchestra. The members try to flee the island, but the employee wants to cover up her error and arm-twists them into pretending like they're the real deal.
[ Film Festivals, Awards ]
2017 Asia Pacific Film Festival, Best Sound Recording, Special and Jury Awards
2017 Shanghai International Film Festival, Spectrum
[ Contact (International) ]
Shochiku Broadcasting Co., Ltd.
5F, Togeki Bldg., 4-1-1 Tsukiji, Chuo-ku, Tokyo 104-0045
Attn: TAKIZAWA Yuki
tel: +81 3 5250 2325
fax: +81 3 3542 4406
E-mail: takizawa@shochiku.co.jp
http://www.eigeki.com