Sad Vacation
SAD VACATION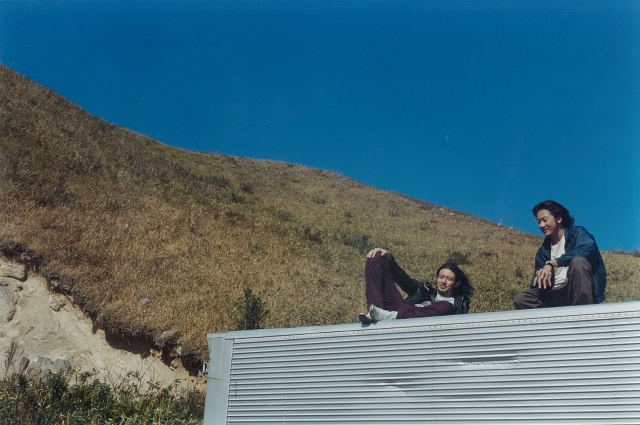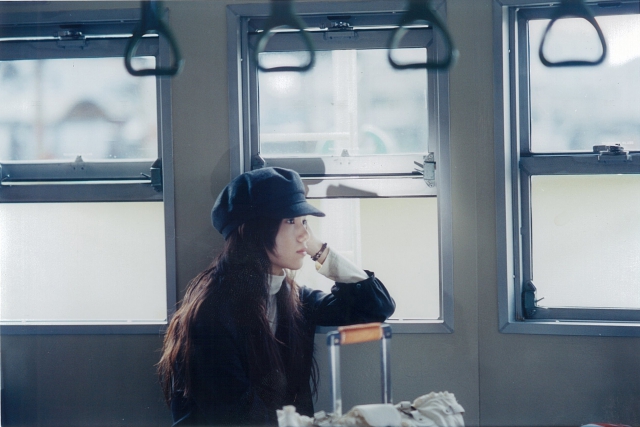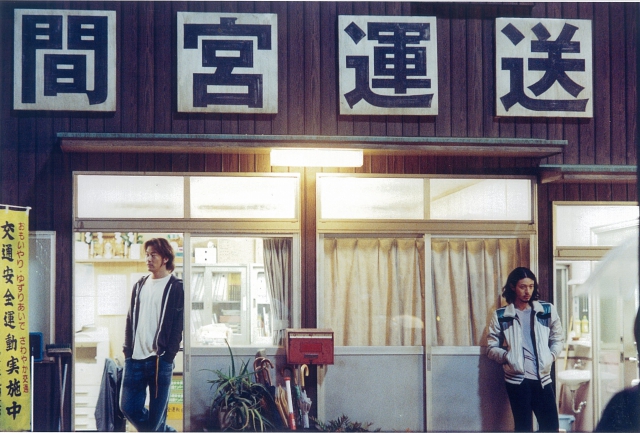 Release Date

September, 8th, 2007
Running Time

136 min
Color

Color
Screening Format

35mm
Sound Processing

DTS
[ Directed by ]
[ Produced by ]
[ Cast ]
[ Staff ]
[ Production Company ]
Stylejam, 2007 SAD VACATION Film Partners
[ Story ]
Aoyama Shinji's homage to human beings, based on his novel of the same title. A sequel to Helpless and EUREKA . Asano Tadanobu and Miyazaki Aoi continue to play the main roles as Kenji and Kozue. The two previous films intertwine and this is the concluding part.
Kenji lives with Yuri, a younger sister of his childhood friend, Yasuo. He meets an orphan boy while helping illegal Chinese immigrants. Kenji brings the boy home, and the communal life of the three begins. One day, Kenji has a chance encounter with his mother (Ishida Eri), who is nothing but an object of hatred for him, as she abandoned him along with his father in the past. Kenji, however, gains a job at a transportation company ran by Mamiya, her husband. Mamiya has been providing accommodation and work for people with emotional scars and with nowhere else to go. Kozue is one of the employees at the company. Kenji swears revenge against his mother, but his determination is swayed by her motherhood. Having witnessed the unwavering way of life of the women, Kenji begins to find hope for the future.
Entered in the Venice International Film Festival in 2007.
[ Official Site ]
[ Premiere ]
World Premiere: Venice International Film Festival 2007
[ Contact (International) ]
For further contact details, please contact UNIJAPAN -> [ Contact ]