Fukanzen na Futari
Perfect Couple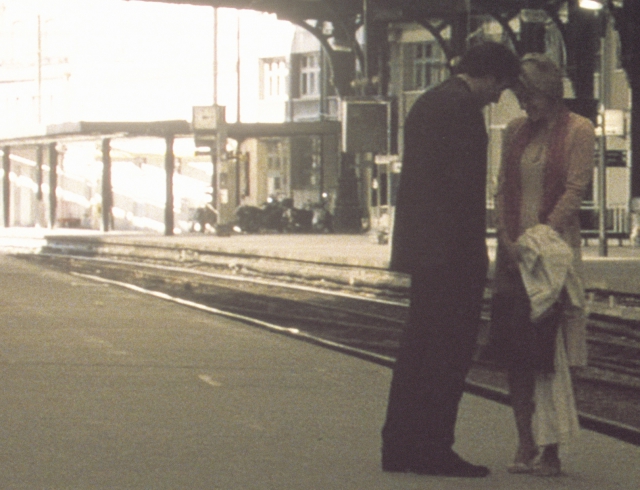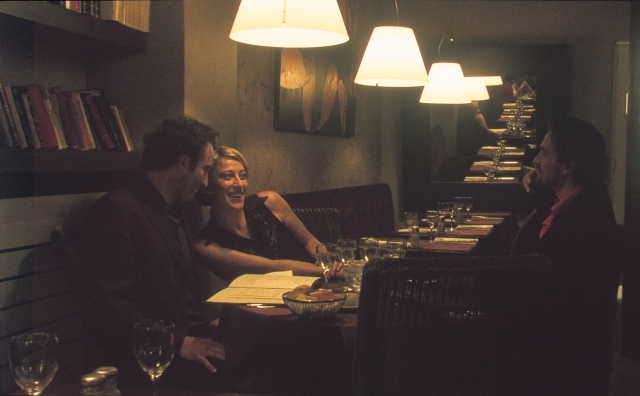 Release Date

June, 30th, 2007
Running Time

108 min
Color

Color
Screening Format

35mm
Sound Processing

Dolby SR
[ Directed by ]
[ Produced by ]
[ Cast ]
[ Staff ]
[ Production Company ]
Comme des Cinémas, Bitters End
[ Story ]
Directed by Suwa Nobuhiro of H Story and Paris Je t'aime. French-Japanese collaboration about a love story. All locations in Paris, and all dialogue is in French.
Marie (Valeria Bruni-Tedeschi) and Nicolas (Bruno Todeschini) have been married for 15 years. They come to Paris from Lisbon to attend their friends' wedding. They look like a perfect couple to their friends around them, but in fact, they have already decided to get divorced. During their stay in Paris, they keep quarreling about their separation. Marie, unsure of her love for Nicolas, sees a statute of a man and woman who are about to be fused together at the Rodin Museum, and feels attracted to it. On their final day in Paris, the two are going to be parted on the station platform, however, as their trains depart, the two are left on the platform together.
Double winner of the Special Prize of the Jury and the CICAE award at the Locarno International Film Festival in 2005.
[ Official Site ]
http://www.bitters.co.jp/fukanzen/
[ Contact (International) ]
For further contact details, please contact UNIJAPAN -> [ Contact ]