Hokushin Naname ni Sasu Tokoro
Hokushin Naname Ni Sasu Tokoro(temporary title)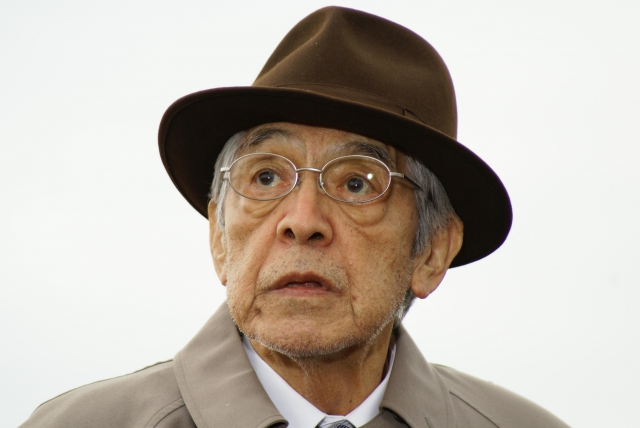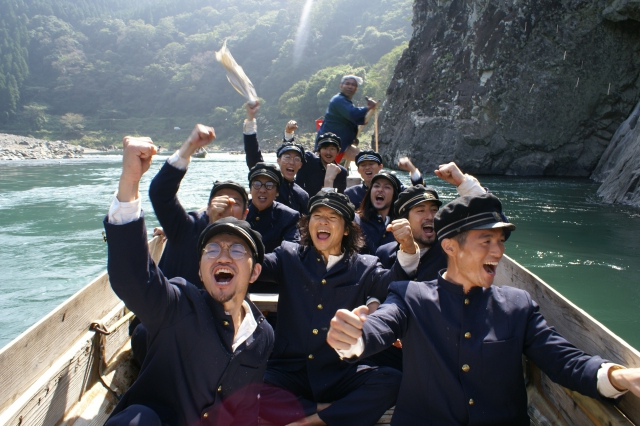 Release Date

December, 22nd, 2007
Running Time

111 min
Genre

Drama , Children/Family , Historical , Other
Color

Color
Screening Format

35mm
Sound Processing

DTS
[ Directed by ]
[ Produced by ]
[ Cast ]
[ Staff ]
[ Production Company ]
Hokushin-Naname Committee Office
[ Story ]
Ueda Katsuya (Mikuni Rentaro) spent his youth at the Daishichi high school Zoshikan (Shichikou) under the old education system (current Kagoshima University) before becoming a medical practitioner in Tokyo. He is enjoying the rest of his life in retirement, however, he has been adamant about not attending the school reunion and has never visited Kagoshima since, because of his remorse and regret from the battlefield. His senior from Shichikou was critically injured on the battlefield and died before his eyes.
A memorial baseball match is arranged to commemorate the centenary of the Shichikou baseball team. Katsuya, having been the ace of the team, is invited to take part in the match, but he resolutely refuses regardless of his friend's attempts at persuasion. However, the death of Nishizaki, an old team mate, brings Katsuya to the stadium, where former team mates are gathered. Despite their thoughts and feelings, the current players are holding a match wearing the same uniform as before.
The film portrays the adolescence and friendship of the old high school students and their life after graduation, through the high school under the old education system which was abolished during the post war educational reform. Directed by Kouyama Seijiro of Kusa no Ran .
[ Official Site ]
[ Contact (International) ]
For further contact details, please contact UNIJAPAN -> [ Contact ]