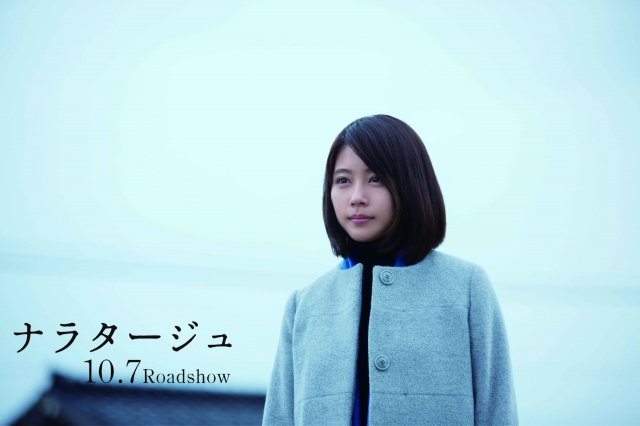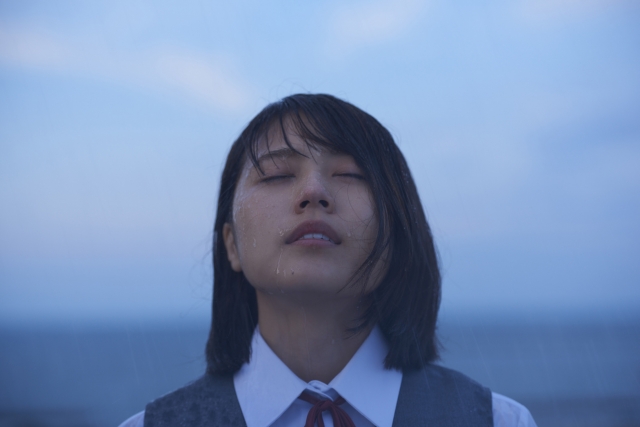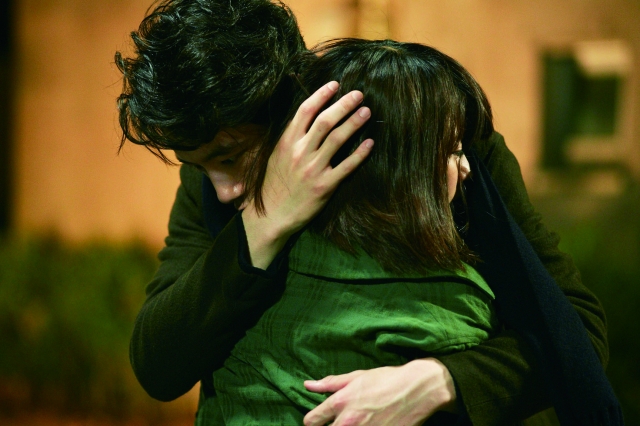 Release Date

October, 7th, 2017
Running Time

140 min
Genre
Color

Color
Screening Format

DCP
Screening Format with Subtitles

English (HDCAM)
[ Directed by ]
[ Produced by ]
[ Cast ]
[ Staff ]
[ Production Company ]
Asmik Ace, Inc. / TOHO CO., LTD. / J Storm Inc. / KADOKAWA CORPORATION / East Japan Marketing & Communications, Inc. / Second Sight CO., LTD. / KDDI CORPORATION / GYAO Corporation / THEFOOL Inc. / NIPPON SHUPPAN HANBAI INC. / BRIDGEHEAD Inc.
[ Distributor (Japan) ]
TOHO, Asmik Ace
[ Production Studio ]
TOEI TOKYO STUDIOS
[ Story ]
The film adaptation of Shimamoto Rio's identically titled romance novel. It portrays a man and woman who first meet as teacher and pupil, then meet again years later and fall into an undeniably forbidden romance. At the helm is Yukisada Isao of Crying Out Love, in the Center of the World.
University student Izumi (Arimura Kasumi) is contacted by her drama club advisor in high school, Hayama (Matsumoto Jun), who wants her to participate in the graduation performance for a younger club member. Izumi received the support of Hayama when she had felt out of place at school and so has treasured memories with Hayama in her heart. However, when they reunite, her feelings begin to intensify.
[ Official Site ]
[ Film Festivals, Awards ]
2017 Busan International Film Festival
[ Contact (International) ]
TOHO CO., LTD.
International Business Department
1-2-2 Yurakucho, Chiyoda-ku, Tokyo 100-8415
Attn: HARAGUCHI Emi
tel: +81 3 3591 3530
fax: +81 3 3591 6610
E-mail: tohointl@toho.co.jp
http://www.toho.co.jp