Battery
The Battery -Future in Our Hands-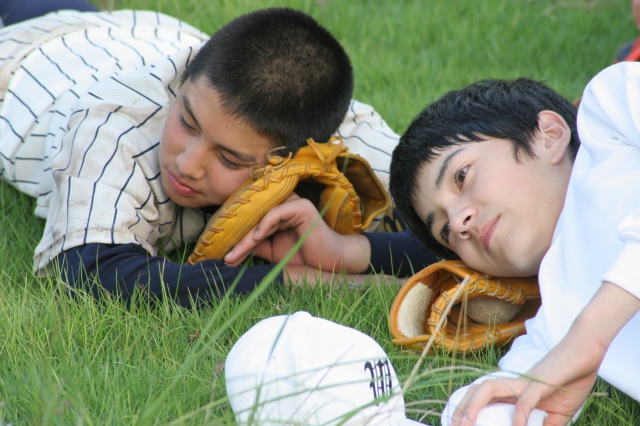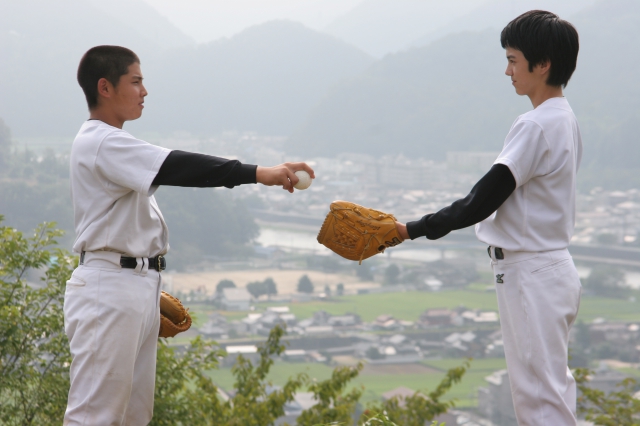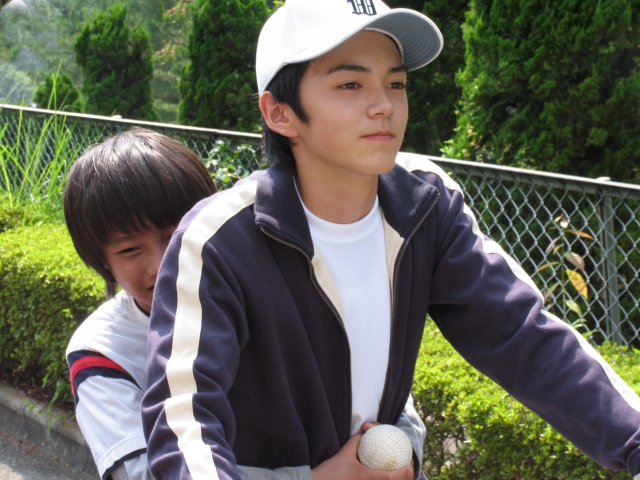 Release Date

March, 10th, 2007
Running Time

119 min
Genre
Color

Color
Screening Format

35mm
Sound Processing

Dolby Digital
[ Directed by ]
[ Produced by ]
[ Cast ]
[ Staff ]
[ Production Company ]
Battery Film Partners, Kadokawa Pictures, Japan Fiim Fund, TBS, TOHO
[ Story ]
Harada Takumi (Hayashi Kento) has moved to a country town in Okayama for his sickly younger brother. Takumi is an extraordinarily talented baseball pitcher, but has been unable to pitch to his satisfaction as he couldn't trust the catcher. Nagakura Go (Yamada Kenta), a catcher at a children's baseball team in Okayama, is eager to form a battery duo with Takumi. Their battery looked like doing well, however, the differences in technique become apparent when they join junior high school, and Takumi suggests disbanding the battery.
The relationship of trust between Takumi and Go is restored because of the arrangement by Takumi's younger brother who was desperate to save the duo. The brother collapses with an illness that evening, and the mother blames Takumi for involving the brother in baseball. Takumi explains the situation and withdraws from a match against a strong contestant, but his brother persuades him otherwise. The mother realizes Takumi's passion for baseball, and comes to the pitch for support, where Takumi is pitching with all his might.
Based on a novel of the same title by Asano Atsuko, which sold 3.8 million copies in total.
[ Official Site ]
[ Film Festivals, Awards ]
Shanghai International Film Festival 2007
[ Contact (International) ]
KADOKAWA CORPORATION
International Sales, Literature and Movie Group
2-13-3 Fujimi, Chiyoda-ku, Tokyo 102-8177
Rep: NATSUNO Takeshi (President)
Attn: MORI Chiyo
tel: +81 50 1746 1220
E-mail: mori-c@kadokawa.jp
http://www.kadokawa.co.jp