Okinawa spy senshi
Boy Soldiers: The Secret War in Okinawa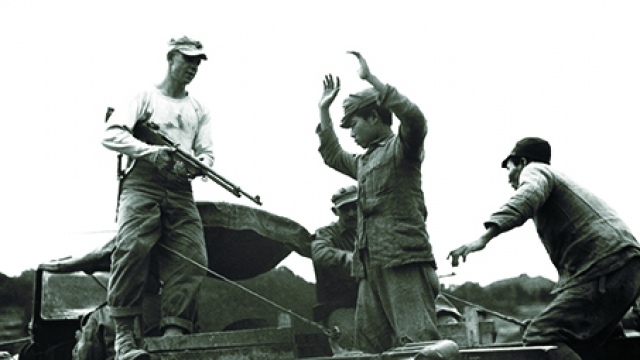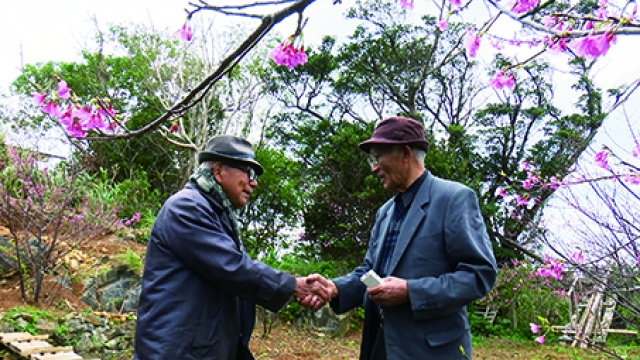 Release Date

July, 28th, 2018
Running Time

114 min
Genre
Color

Color
Screening Format

DCP,Blu-ray
Screening Format with Subtitles

English (DCP, Blu-ray)
[ Directed by ]
[ Produced by ]
[ Staff ]
[ Production Company ]
DOCUMENTARY JAPAN, TOFOO
[ Distributor (Japan) ]
TOFOO
[ Story ]
The "secret war" of the Nakano School which remained untold for over seventy years since the end of the war is explored in this
documentary. Director Mikami Chie of The Targeted Village and We Shall Overcome along with journalist Oya Hanayo sharply dig into Japan's current risks by focusing on the whole story of the Battle of Okinawa during which 200,000 people, including citizens, perished.
Young boys in their mid-teens are organized into a Home Defense Unit on Okinawa in the closing period of World War II. They are
trained in guerrilla warfare, espionage, and other covert fighting skills by elite youth officers from the Japanese Imperial Army's secret military facility, the Nakano School.
[ Official Site ]
[ Film Festivals, Awards ]
2018 Busan International Film Festival, Wide Angle, Documentary Showcase
[ Contact (International) ]
TOFOO, LLC.
#306, Shinjuku Q Flat Bldg., 5-4-1 Shinjuku, Shinjuku-ku, Tokyo 160-0022
Rep: KINOSHITA Shigeki
tel: +81 3 5919 1542
fax: +81 3 5919 1543
E-mail: info@tongpoo-films.jp
http://www.tongpoo-films.jp