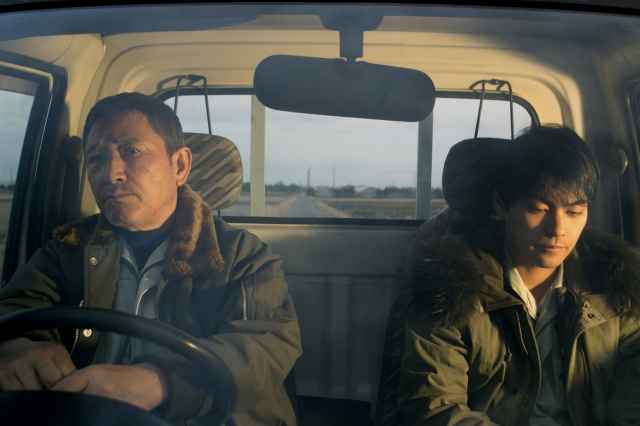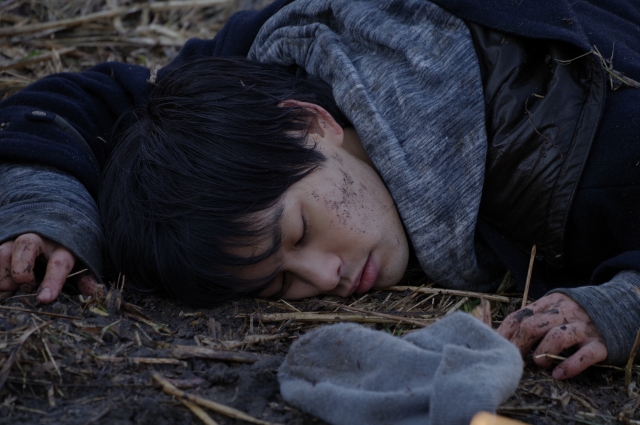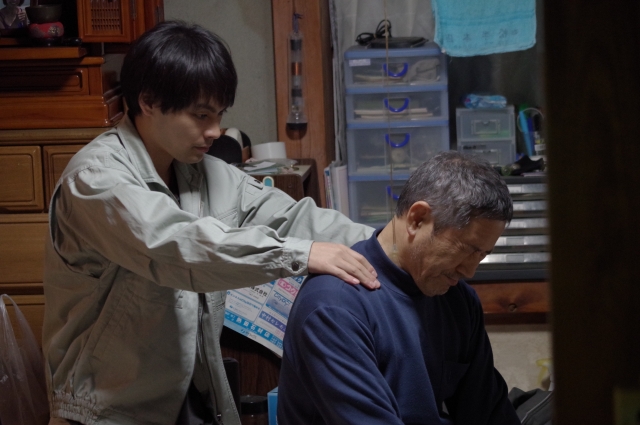 Release Date

January, 18th, 2019
Running Time

113 min
Color

Color
Screening Format

DCP
Screening Format with Subtitles

English (DCP)
[ Directed by ]
[ Produced by ]
[ Cast ]
[ Staff ]
[ Production Company ]
BANDAI NAMCO Arts, AOI Pro., THE ASAHI SHIMBUN COMPANY
[ Distributor (Japan) ]
MAGIC HOUR
[ Story ]
Drama about the relationship between a middle-aged man and young guy with a secret. This film marks the feature film debut for Hirose Nanako, who belongs to the Bun-buku creators' group established by Kore-eda Hirokazu.
One day, Tetsuro (Kobayashi Kaoru) is taking a walk and discovers a young man (Yagira Yuya) collapsed alongside a riverbed. At his home he cares for the young man, who identifies himself as Shinichi. The two gradually bond and Shinichi starts working alongside Tetsuro at the wood workshop that he runs, but Shinichi has reasons for not revealing his true name.
[ Official Site ]
[ Film Festivals, Awards ]
2018 Busan International Film Festival, New Currents
2018 TOKYO FILMeX, Competition
2018 Minsk International Film Festival, Feature Films Competition "Youth on the March"
[ Contact (International) ]
GAGA Corporation
International Sales Dept.
TY Bldg., 2-22-18 Minami-Aoyama, Minato-ku, Tokyo 107-0062
Rep: Tom YODA
Attn: WATANABE Haruko
tel: +81 3 5786 7135
fax: +81 3 5786 7139
E-mail: intlsales@gaga.co.jp
https://www.gaga.co.jp/intls