Hikkoshi daimyo!
SAMURAI SHIFTERS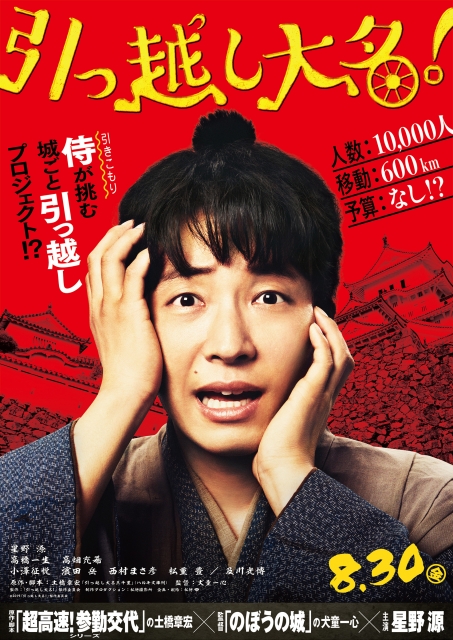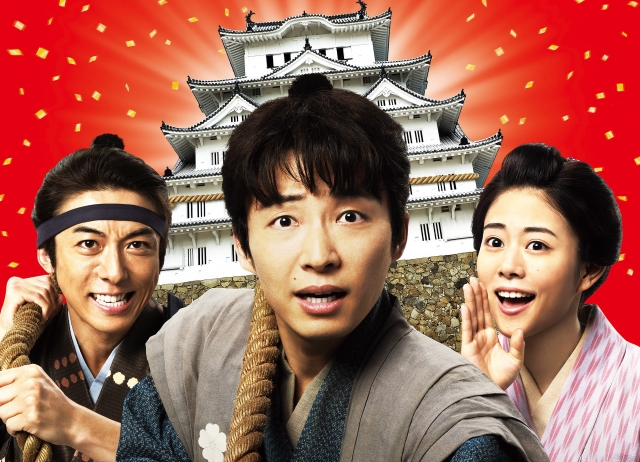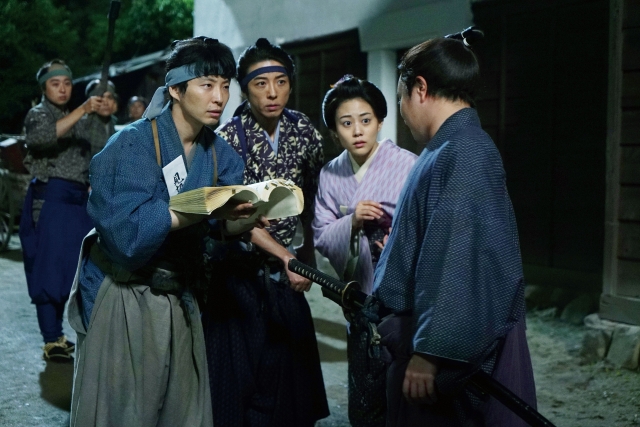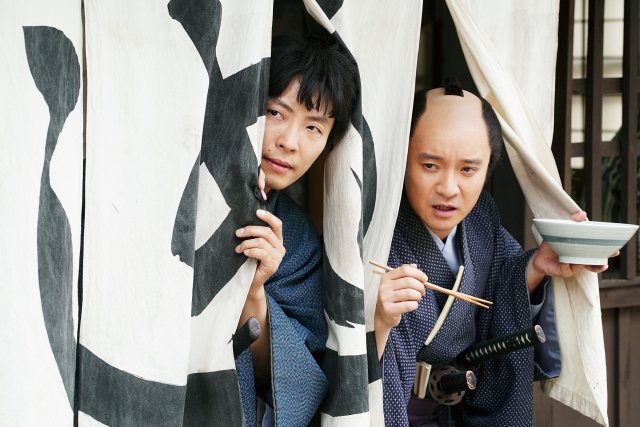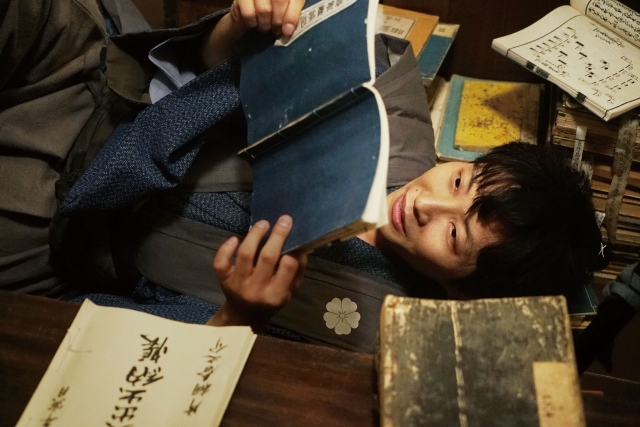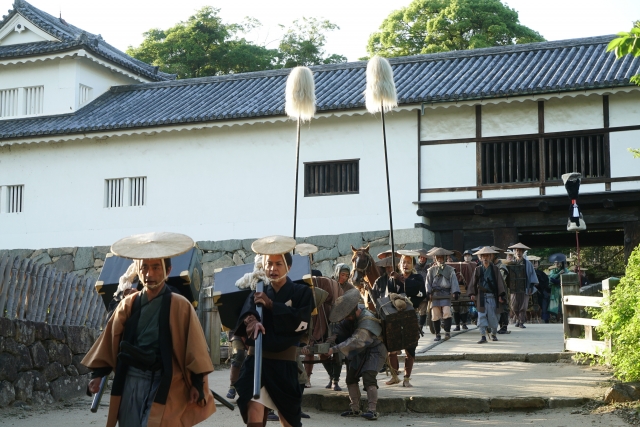 Release Date

August, 30th, 2019
Running Time

120 min
Genre

Comedy , Historical , Feature
Color

Color
Screening Format

DCP
Screening Format with Subtitles

English (Blu-ray)
[ Directed by ]
[ Cast ]
[ Staff ]
[ Production Company ]
"Samurai Shifters" Film Partners
[ Distributor (Japan) ]
SHOCHIKU
[ Story ]
The Floating Castle director Inudo Isshin adapts to film the novel "Hikkoshi Daimyo" by Dobashi Akihiro, which is based on an anecdote about the true-life feudal lord, Matsudaira Naonori.
One day, Matsudaira Naonori (Oikawa Mitsuhiro), the lord of Himeji fiefdom, is ordered to relocate to Oita by the shogunate. Ahead of this undertaking requiring extraordinary cost and toil, librarian Katagiri Harunosuke (Hoshino Gen) is appointed to administrate the move for his knowledgeable image as an avid book reader. A once in a lifetime project transpires with the domain's existence on the line.
[ Official Site ]
[ Film Festivals, Awards ]
2019 JAPAN CUTS
[ Contact (International) ]
SHOCHIKU CO., LTD.
International Sales & Licensing
13F, Togeki Bldg., 4-1-1 Tsukiji, Chuo-ku, Tokyo 104-8422
tel: +81-3-5550-1623
fax: +81-3-5550-1654
E-mail: ibd@shochiku.co.jp
http://www.shochikufilms.com