Kessan Chushingura
Kessan! Chushingura (working title)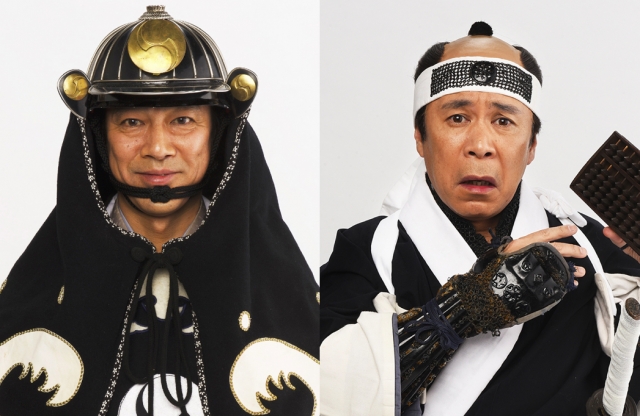 Release Date

November, 22nd, 2019
Running Time

TBD
Color

Color
Screening Format

-
[ Directed by ]
[ Produced by ]
[ Cast ]
[ Staff ]
[ Production Company ]
[ Story ]
No Money, No Revenge!!?
In 1701, a feudal lord, Asano was told to kill himself by the government because he tried to kill a bureaucrat of the government, Kira. Asano's right hand, Kuranosuke organized a revenge for Asano with his samurai retainers, so-called the revenge of the forty-seven rōnin.
In that era, a feudal domain was like a business company. Actually, first Kuranosuke tries not to do the revenge and keep the feudal domain = company alive. However, things do go well, and people in Edo expects them to get revenge for Kira. Finally, Kuranosuke decides to go for the revenge, but then, he realises they don't have enough money left to prepare for the revenge...
The truth of the loyal samurai story is revealed with a hilarious comedy!?
[ Contact (International) ]
Free Stone Productions Co., Ltd.
International Sales
#214, The Share, 3-25-18 Jingumae, Shibuya-ku, Tokyo 150-0001
Rep: TAKAMATSU Miyuki
Attn: NAGATA Fumiko, NAKAMURA Momoko, MURAKAMI Shizuka
tel: +81 80 9467 0401
fax: +81 3 6800 3106
E-mail: fsp-sales@freestone.jp
http://freestone.jp