Summer film ni notte
It's a Summer Film!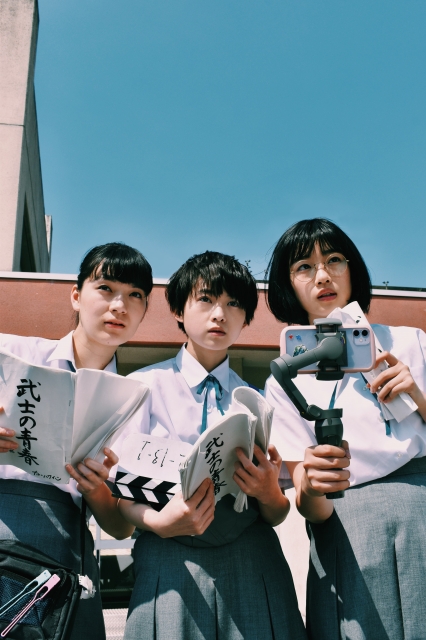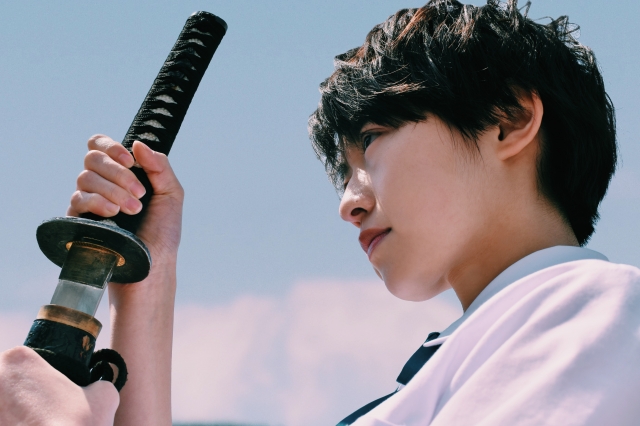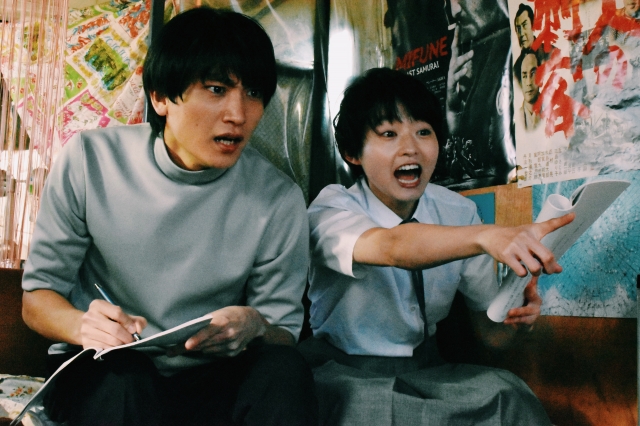 Release Date

August, 6th, 2021
Running Time

97 min
Genre
Color

Color
Screening Format

-
[ Directed by ]
[ Cast ]
[ Staff ]
[ Distributor (Japan) ]
PHANTOM FILM
[ Production Studio ]
Pipeline
[ Story ]
Barefoot (Marika Ito) is a high-school girl who adores samurai movies and Japanese costume drama. She doesn't have a chance to make samurai movies in the school film club, however, as the other members prefer romantic movies. One day Barefoot meets Rintaro (Daichi Kaneko), who is ideal for a samurai role in her movie. Barefoot and her friends, Kickboard (Yuumi Kawai) and Blue Hawaii (Kilala Inori) decide to make a samurai movie, gather a unique cast and staff for the production, and try to screen it at their school festival. During the production, Barefoot finds out that Rintaro is a time-traveler from the future!
[ Official Site ]
http://phantom-film.com/summerfilm/
[ Film Festivals, Awards ]
2020 Tokyo International Film Festival, Special Screenings
[ Contact (International) ]
Happinet Phantom Studios Corp (formerly Phantom Film Co., Ltd.)
International Acquisitions and Sales
9F, A-PLACE Yoyogi Bldg., 5-23-15 Sendagaya, Shibuya-ku, Tokyo 151-0051
Rep: KONISHI Keisuke
Attn: HATANO Rie
tel: +81 3 6862 0361
fax: +81 3 6862 0363
E-mail: rie.hatano@hsn.happinet.co.jp
https://happinet-phantom.com