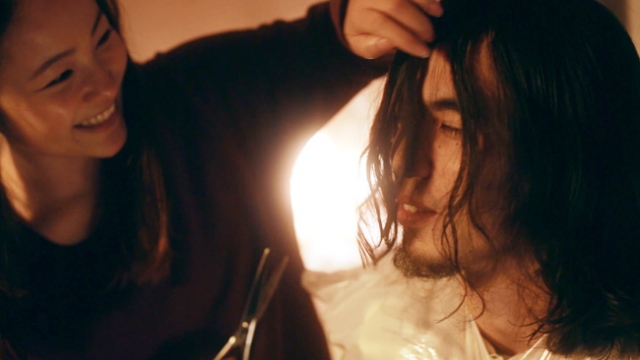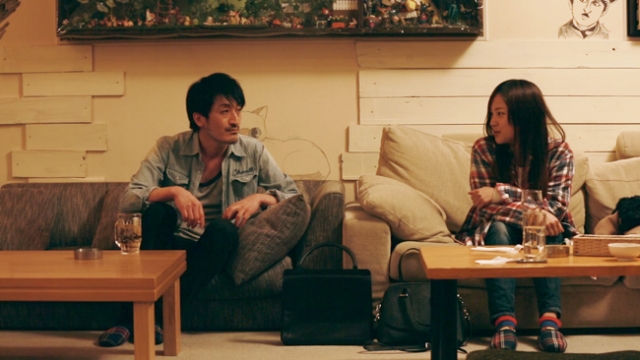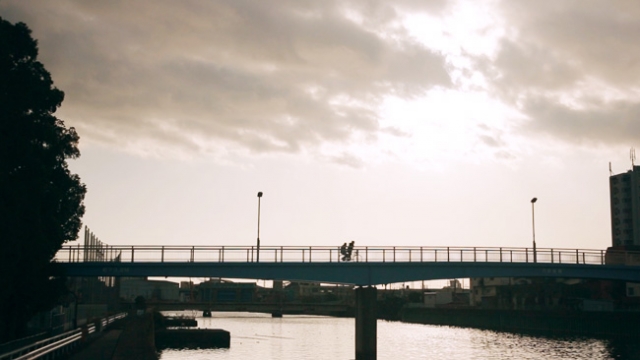 Release Date

2021
Running Time

94 min
Color

Color
Screening Format

-
[ Directed by ]
[ Produced by ]
[ Cast ]
[ Staff ]
[ Production Company ]
belly roll film
[ Story ]
Yuya, who can't let go of his dream of becoming a musician, has been living with Miho, an insurance salesperson, for almost six years now, and Miho wonders if living with Yuya is good for her future.
One day, Miho sees text messages between Yuya and Shuri, a junior at his part-time job, and suspects him of cheating on her, leading to an argument. Then, Yuya leaves house. Having nowhere else to go, Yuya goes straight to his workplace and asks a fellow worker for advice on where to stay that night. Shuri overhears the conversation and invites Yuya to come over to her house.
Miho, now alone, attends a blind date at a bar with her colleagues. Naoki, a musician, talks to Miho a lot. After chatting with Naoki over drinks, Miho finds herself alone with Naoki in a park at night.
The next morning, after spending separate nights, Miho and Yuya meet again at home. They go to a coffee shop they often visit, and over breakfast, Miho says goodbye to him.
After that, Yuya finally lose all his whereabouts and starts to face the music production. At his part-time job, Yuya is appointed as a manager, and after taking his music production seriously, he heads back to Miho with one of his completed songs.
[ Contact (International) ]
GETA FILMS / Green Light LLC.
6F, 2-22-7 Shibuya, Shibuya-ku, Tokyo 150-0002
Attn: MASUOKA Ryohei
tel: +81 3 5464 1590
fax: +81 3 6427 2366
E-mail: masuoka@glllc.jp
http://getafilms.com