Ookami Last stuntman
LONE WOLF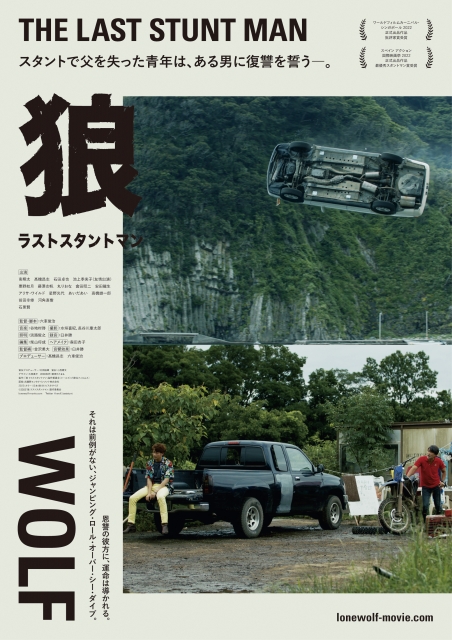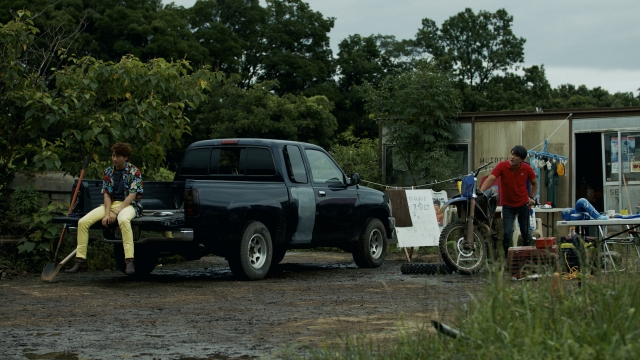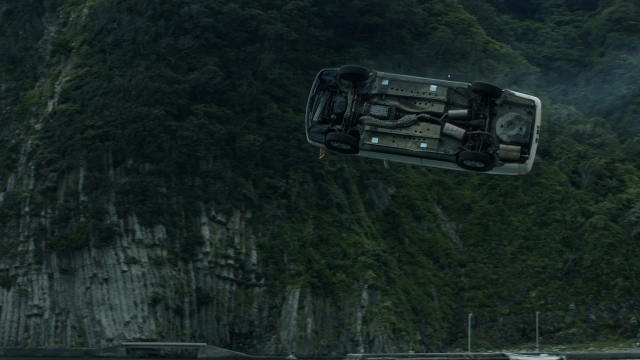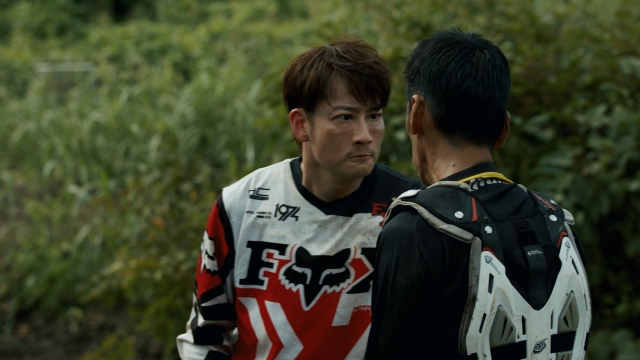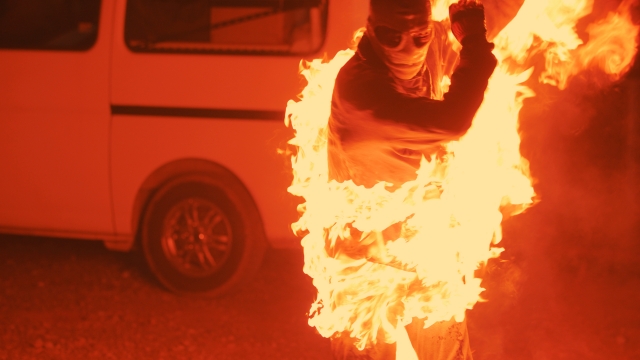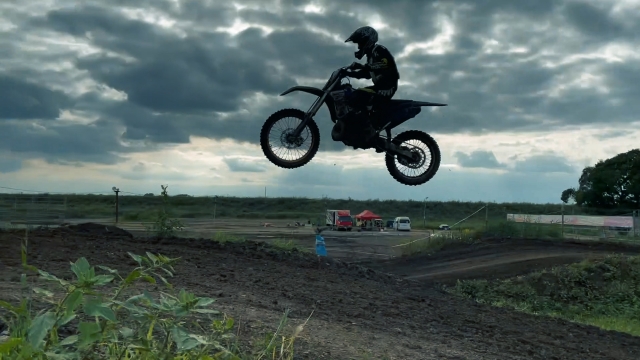 Release Date

December, 23rd, 2022
Running Time

86 min
Color

Color
Screening Format

-
[ Directed by ]
[ Cast ]
[ Story ]
Akira moved to LA with his mother when he was a child. The reason for this was the accidental death of his father who was a stuntman. After growing up, Akira became a professional motocross racer and participated in the National Motocross Championship. But his mother suddenly dies. Akira is so shocked that he leaves the world of motocross behind and retreats to his home for a while. He then decides to return to Japan to seek revenge against Gou, the man responsible for his father's death. Gou used to be one of Japan's leading stuntmen, but now he retired and works at a horse-riding club taking care of dogs. He does not speak, and his face is expressionless and lifeless as if he were dead.

Akira learns stunts from former stuntman Jin Todo and challenges Gou to a motocross bike race. However, Gou runs away in the middle of the race. Akira is so furious and tries to hit Gou, but Gou fights him off and leaves the race track.

A month later, Akira is offered a job as a stuntman. The stunt is named "jumping roll-over sea dive," in which a car is flown into the air while spinning and then plunged into the sea. This is the stunt in which Akira's father died. No Japanese has ever succeeded the "Jumping Roll-Over Sea Dive."

Akira is excited that he can try the stunt, so he practices hard.
However, he gets in trouble when a group of Yakuzas tries to take over the riding club where Gou worked and is beaten up by the Yakuza.

When Gou learns of this, he decides to defeat the Yakuza and do "Jumping Roll-Over Sea Dive" himself for Akira.
[ Official Site ]
[ Contact (International) ]
Nikkatsu Corporation
International Sales
3-28-12 Hongo, Bunkyo-ku, Tokyo 113-0033
Attn: KAWAI Emico, FURUKAWA Mami, KATO Taku, SUNG Tzwei
tel: +81 3 5689 1014
fax: +81 3 5689 1044
E-mail: international@nikkatsu.co.jp
https://intl.nikkatsu.com