Ice cream fever
ICE CREAM FEVER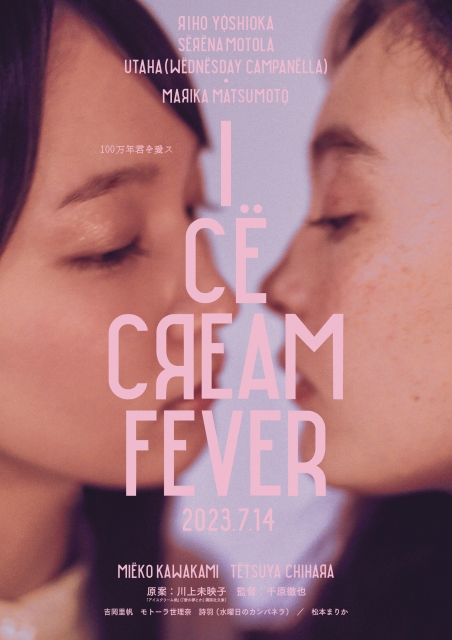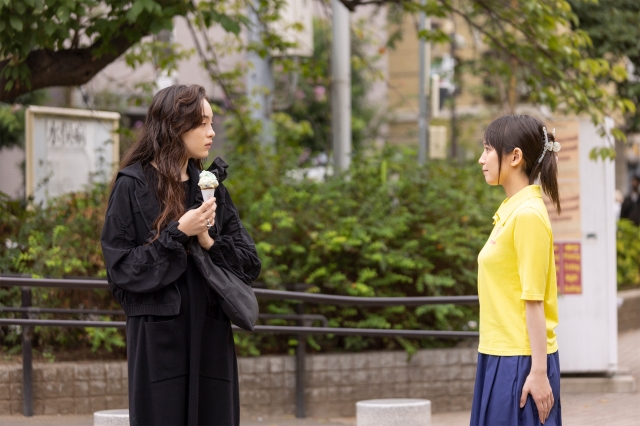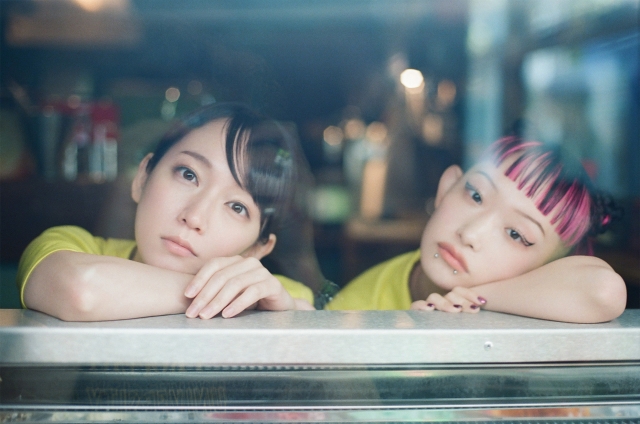 Release Date

July, 14th, 2023
Running Time

104 min
Color

Color
Screening Format

DCP,Blu-ray,DVD
Screen Size

SD (4:3)
[ Directed by ]
[ Cast ]
[ Story ]
A young and famous novelist, Saho Hashimoto, is a regular customer of an ice cream shop. She appears in front of an ordinary girl, Natsumi Tokita, who is working as a part-timer there.
Since Natsumi meats Saho, her humdrum days change. Natsumi starts to have feelings that are similar to adoration or love and they become closer gradually. Yu Takashima's older sister passed away while Yu bore a grudge against her. Miwa who was the reason of the grudge, a child of Yu's older siter, appears in front of Yu. Two stories blend in like ice cream and the light shines on each life little by little.
Boldly rearranging a novel "Ice Cream Fever" by Mieko Kawakami, a film was born to cheer for girls' lives.
[ Official Site ]
https://icecreamfever-movie.com
[ Contact (International) ]
SDP Inc. (STARDUST PICTURES)
IP Content Business Dept.
1F, Ebisu Park Plaza, 1-9-6 Ebisu-minami Shibuya-ku, Tokyo 150-0022
Rep: HOSONO Yoshiro
Attn: TSENG Fong-Yi
tel: +81 3 5724 3975
E-mail: movie@stardustpictures.co.jp
http://www.stardustpictures.co.jp