Ashita e no yuigon
Best Wishes for Tomorrow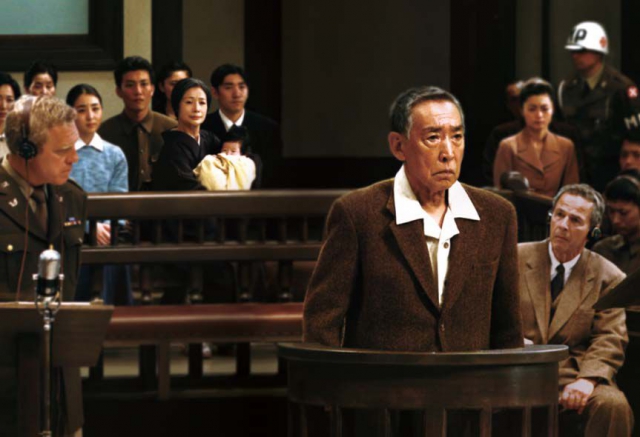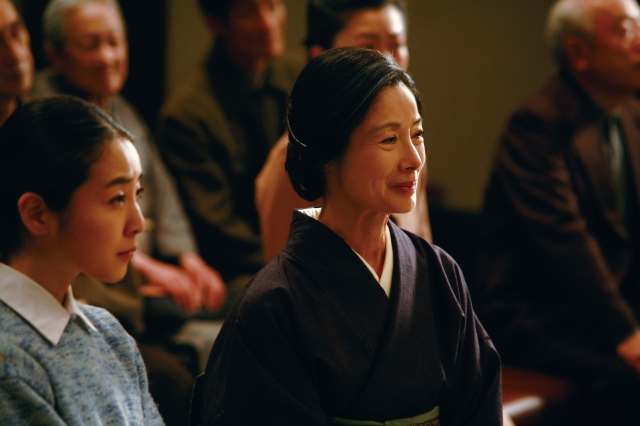 Release Date

March, 1st, 2008
Running Time

110 min
Genre
Color

Color
Screening Format

35mm
[ Directed by ]
[ Produced by ]
[ Cast ]
[ Staff ]
[ Production Company ]
Best Wishes for Tomorrow Production Committee, Asmik Ace Entertainment, Sumitomo, Sankei Shimbun, WOWOW, TV TOKYO, T.Y.Limited, CINEMA INVESTMENT, CBC, Ace Productions
[ Distributor (Japan) ]
Asmik Ace Entertainment, CINEMA INVESTMENT
[ Production Studio ]
Ace Productions
[ Story ]
Directed by Koizumi Takashi, who worked as the Assistant Director for Kurosawa Akira movies from the 1970s through to Kurosawa's late years. Koizumi then made his directorial debut in 2000 with After the Rain based on Kurosawa Akira's posthumous script. Roger Pulvers, who was the Assistant Director in Oshima Nagisa's Merry Christmas Mr. Lawrence co-wrote the script. American casts include Robert Lesser of End of Days.
After WWⅡ, Lieutenant General Okada Tasuku (Fujita Makoto) is on trial accused of executing American aircrew who carried out indiscriminate bombing towards the end of the war. As his wife Haruko (Fuji Sumiko) and his family observe in the public gallery, Okada, together with his chief defense counsel, Featherstone (Robert Lesser), insist that the indiscriminate bombing by the Americans was against international law. Regarding the trial as a "legal battle", Okuda continues with his testimony to take full responsibility and to protect his subordinates. His attitude gradually moves American prosecutors and the judge. Okuda insists that execution was the punishment
according to military discipline and not retaliation, but he is found guilty.
[ Official Site ]
[ Premiere ]
World Premiere: Tokyo International Film Festival
[ Film Festivals, Awards ]
Santa Barbara International Film Festival
[ Contact (International) ]
For further contact details, please contact UNIJAPAN -> [ Contact ]