Kubo Ibuki
AIRCRAFT CARRIER IBUKI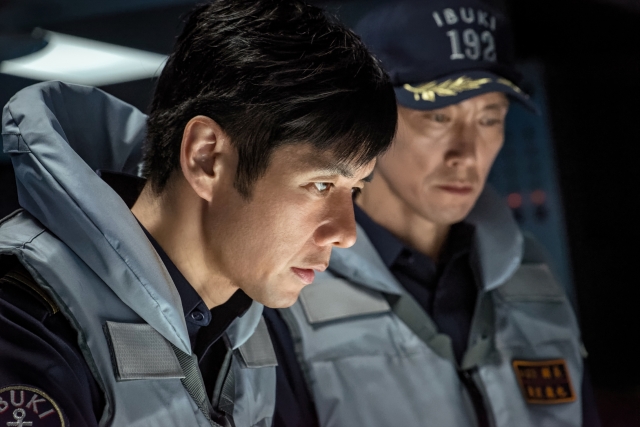 Release Date

May, 24th, 2019
Running Time

TBD
Color

-
Screening Format

-
[ Directed by ]
[ Produced by ]
[ Cast ]
[ Staff ]
[ Production Company ]
[ Story ]
Based on a best comic book by Kaiji Kawaguchi, an epic action movie has finally become a live action starring Hidetoshi Nishijima and Kuranosuke Sasaki.
In the year 20XX, sudden fire by unidentified 20 fishing boats in the southern sea has been reported. A part of the island located in the area is occupied and members of Japan Coast Guard are captured. With tension rising, the government exceptionally decides to send aircraft carrier, IBUKI to the southern sea.
Is it going to be a "battle" or "war"? When the sky starts to grow light, the country is going to experience the 24 hours which it has never had before.
[ Contact (International) ]
Kino Films Co., Ltd.
3F, AXALL Roppongi, 7-8-6 Roppongi, Minato-ku, Tokyo 106-0032
Attn: SHIMIZU Maki
tel: +81 3 6459 2671
fax: +81 3 3403 0530
E-mail: kinofilms-master@kinoshita-group.co.jp
http://kinofilms.jp