Youto bakemono ni naru chichi ga tsurai
A Life Turned Upside Down: My Dad's an Alcoholic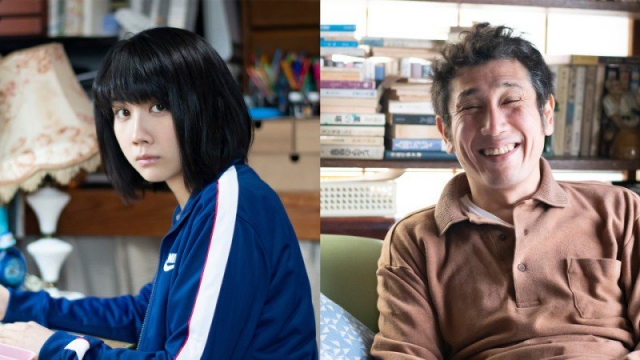 Release Date

2019
Running Time

95 min
Color

Color
Screening Format

-
[ Directed by ]
[ Produced by ]
[ Cast ]
[ Staff ]
[ Production Company ]
[ Story ]
I found a monster... it might be me.
Dad in my memory is always drunk-. Since Saki was a little girl, her father Toshifumi drinks alcohol almost everyday. He often invited his friends at home and played Mahjong, smoked and drank alcohol all the night. For Saki, it was the daily life. Her mother was a devoted believer of a religious cult and always taking care of her father. However, one day, she killed herself...
Over the course of the story, the tone swings between comical and serious, from her father's drunken misadventures to her mother's loneliness, as Saki desperately struggles to search out a bright future while her family falls apart. What will she feel when that last piece of her family -- her "monster" of a father -- passes away?
[ Contact (International) ]
Free Stone Productions Co., Ltd.
International Sales
#214, The Share, 3-25-18 Jingumae, Shibuya-ku, Tokyo 150-0001
Rep: TAKAMATSU Miyuki
Attn: NAGATA Fumiko, NAKAMURA Momoko, MURAKAMI Shizuka
tel: +81 80 9467 0401
fax: +81 3 6800 3106
E-mail: fsp-sales@freestone.jp
http://freestone.jp