Ojochan
Minori, on the Brink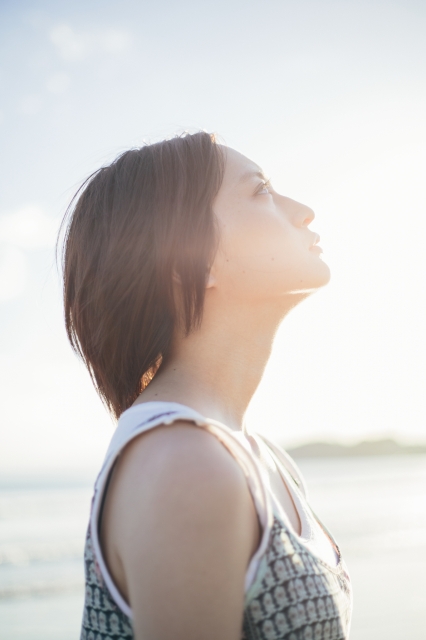 Release Date

2019
Running Time

130 min
Color

Color
Screening Format

-
[ Directed by ]
[ Produced by ]
[ Cast ]
[ Staff ]
[ Production Company ]
[ Story ]
Life is a bunch of crap, including myself.
Minori is a pretty girl. Boys always talk about her and try to get her, and girls admire her or try to use her. She is fed up with people who care only about her appearance and themselves. She is always straight forward and angry at everyone; the ones using others and the ones being used. She is also angry at herself who cannot really change anything...
Another film by Ryutaro Ninomiya which vividly depicts the anger, frustration and craziness within a person.
[ Contact (International) ]
Free Stone Productions Co., Ltd.
International Sales
#214, The Share, 3-25-18 Jingumae, Shibuya-ku, Tokyo 150-0001
Rep: TAKAMATSU Miyuki
Attn: NAGATA Fumiko, NAKAMURA Momoko, MURAKAMI Shizuka
tel: +81 80 9467 0401
fax: +81 3 6800 3106
E-mail: fsp-sales@freestone.jp
http://freestone.jp