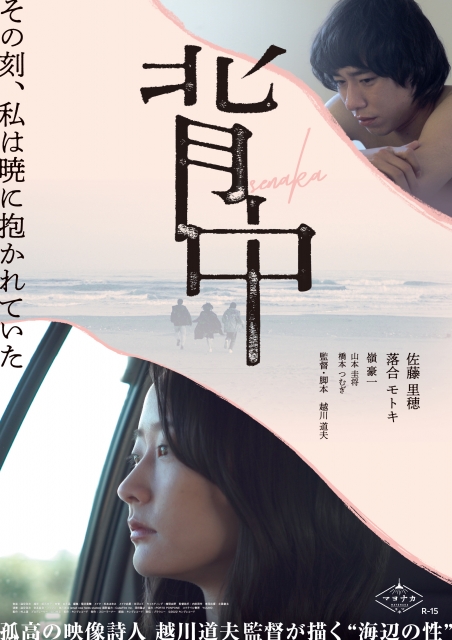 Release Date

October, 29th, 2022
Running Time

106 min
Color

Color
Screening Format

-
[ Directed by ]
[ Cast ]
[ Staff ]
[ Story ]
One day, Hana's boyfriend Shoichiro suddenly leaves her.
Now, Hana has a relationship with Akatsuki, who is Shoichiro's best friend.
The two continue to wait for Shoichiro, who left Hana and disappeared somewhere.
A story depicting the mental scenery of a woman waiting while feeling the sea breeze and the back of the man who left her.
[ Official Site ]
[ Contact (International) ]
KING RECORD CO., LTD.
Visual Contents Production Division
1-2-3 Otowa, Bunkyo-ku, Tokyo 112-0013
Attn: UCHIDA Akiko
tel: +81 3 3945 2181
fax: +81 3 3945 2714
E-mail: akiko-uchida@kingrecords.co.jp
http://www.kingrecords.co.jp