Yoake made bustei de
MICHIKO'S LONG NIGHT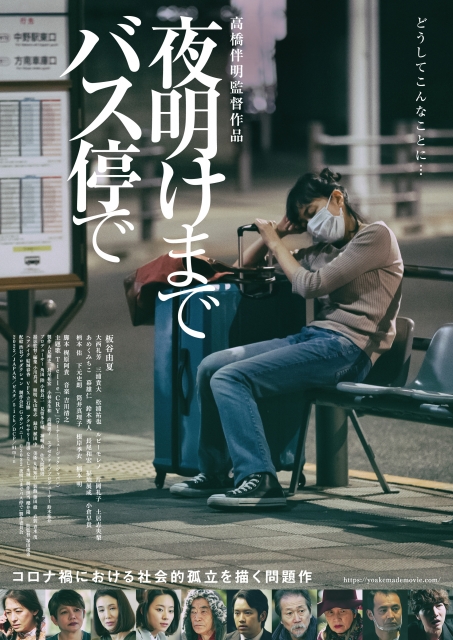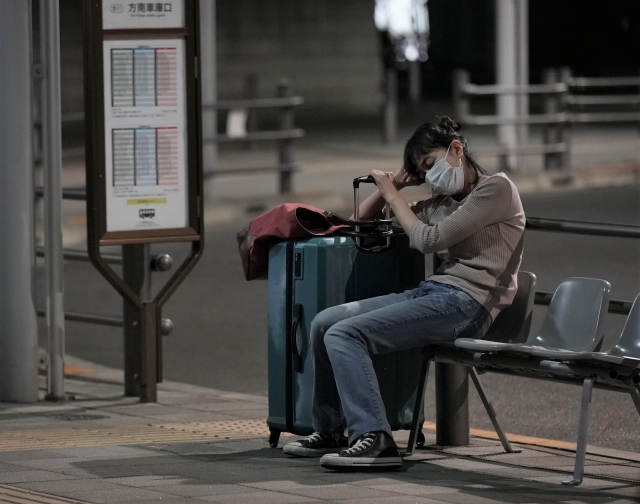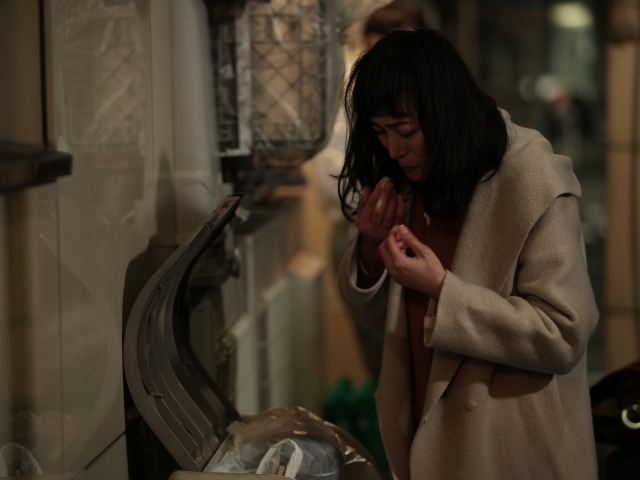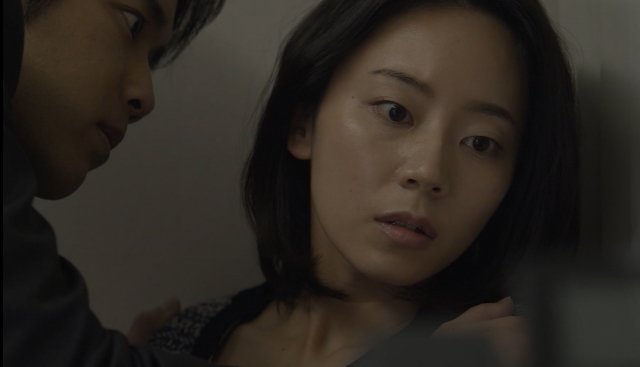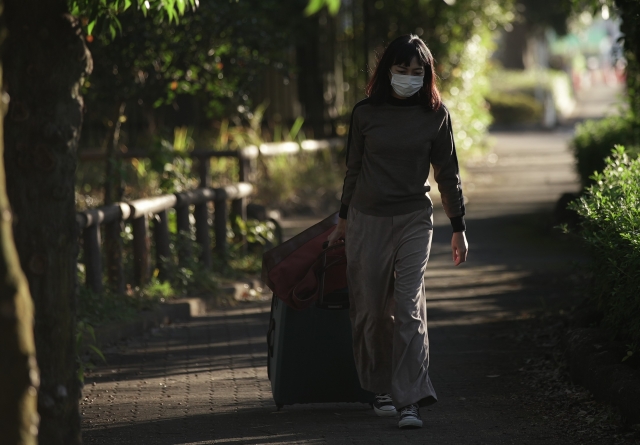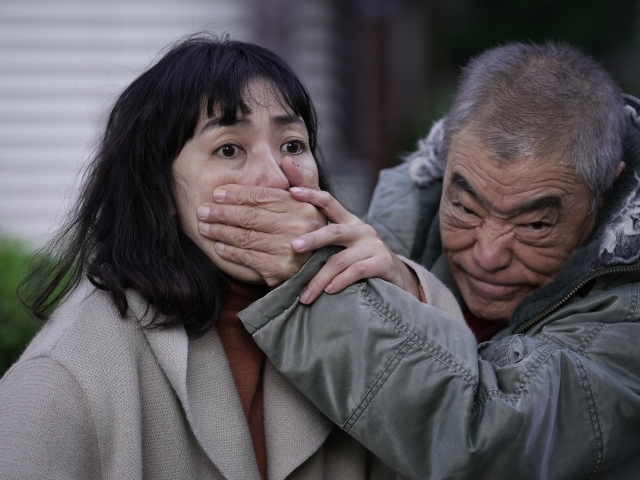 Release Date

October, 8th, 2022
Running Time

91 min
Color

Color
Screening Format

DCP
[ Directed by ]
[ Produced by ]
[ Cast ]
[ Staff ]
[ Production Company ]
「Michiko's Long Night」 Film Partners
[ Distributor (Japan) ]
Shibuya Production
[ Production Studio ]
G Company
[ Story ]
Late at night in November 2020. Sitting slumped on a narrow bench at a bus stop along the main road under a cold sky, Michiko (45) was taking a nap - "as usual".
Michiko used to work as a live-in part-timer at an izakaya, but suddenly lost her job and her house at the same time due to COVID-19 pandemic. There are no new jobs because of the COVID-19 pandemic, and diners and internet cafes are closed. Michiko is at her wits' end, but there in front of her is a bus stop that stands slightly brightly in the darkness, illuminated only by the streetlights.
This is a story about the current state of Japanese society, a situation that could happen to anyone on any given day.
[ Contact (International) ]
Rights Cube Inc.
2F Shirokanedai Central Bldg., 5-3-6 Shirokanedai, Minato-ku, Tokyo 108-0071
tel: +81 3 6456 2021
E-mail: info@rightscube.co.jp